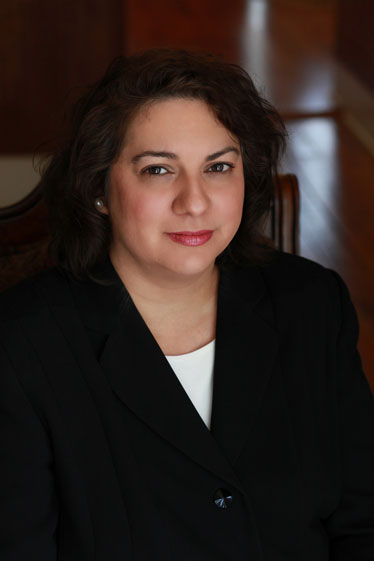 The law firm of Lisa Young is located in Austin, Texas and handles family law cases in Travis, Hays, Bastrop and Williamson Counties. Navigating the legal system can be stressful during times of family hardship, but you don't have to do it alone.  If you need representation in a divorce or child custody matter we can help.  Our goal is an amicable resolution, however if litigation should become necessary we will be prepared for it.
As every individual is unique so is every family law matter.  Each legal situation should be fully evaluated by a skilled attorney.  A knowledgeable  Austin family law attorney can assist you with the issues of child custody, alimony and property disputes.
Areas of Practice
Divorce
Custody
Grandparent Rights
Child Support
Protective Orders
Safety Planning For Domestic Violence
Name Change
Adoption
Estate And Probate Services

Customized Wills
Power Of Attorney
Medical Directives
Guardianship
Estate Planning
Lisa Young also represents clients experiencing family violence and offers private safety planning sessions.
Personal Service
Facing legal issues issues such as child custody and divorce can be hard enough under the best of circumstances.  Working with an experienced family law attorney should not add to your difficulties.  The law office is located at a warm, friendly quiet location where you can discuss your concerns in an open manner with an experienced attorney.  Lisa has three sons and two stepchildren, and understands the individual needs of families in transition.
Lisa Young has been an active member of the Austin community for the past 19 years.    After completing her Bachelor of Arts degree in psychology at the University of Texas at Austin she continued her education at the Lyndon B. Johnson school of public affairs earning her Masters of Public Affairs while jointly earning her law degree from the University of Texas Law School, where she served as Editor-in-Chief  of theTexas Journal of Women and the Law.  Lisa is designated as a Distinguished Scholar by the University of Texas at Austin.